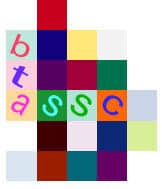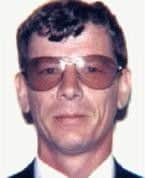 The Webmaster Page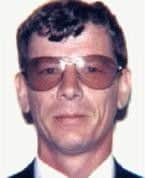 Hi
Roy Lamonby , I look after the web site and and club member can ask me to up date the site via the email below,
I joined GPO in 1966 the year of the world cup and did 48 years of service until I retired in Dec 2012
I was the manager of the badminton section for a long time organising in house tournaments around our regions.
within GPO, British Telecom, BTplc, etc, like C.R.A.N.E , N.E.R.P.O.R.A., BTASSC.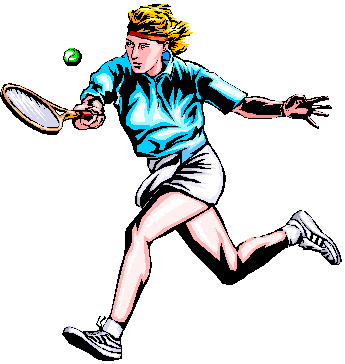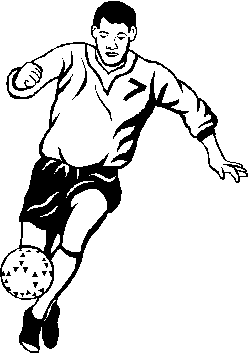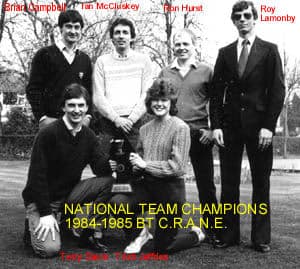 BRIAN CAMPBELL, IAN MCLUSKEY, RON HURST, ROY LAMONBY,TERRY DAVIS, TRISH JEFFRIES , ABOVE.
********************************
Copyright © 2004 [BTASSC]. All rights reserved.

revised:February 14, 2023

No personal information is collected from this web site. (v1)

To go to my web site www.lamonby.com click here
************************************