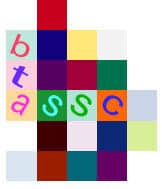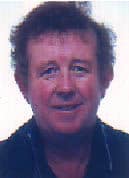 Secretary's Page
This my second term as Secretary of the Sports and Social Club, the first being for a period of ten years until the mid 1990 s when I relinquished the post.
I first took the position when Keith Thompson retired from B.T. having been Secretary for over ten years.
I took on the role again in 1998 when I retired from the company, hoping to have more time to devote the job.
The Sports & Social Club is there for the members, and as Secretary I look to support the various groups and functions that are organized along with the other general Secretarial work.
Members are encouraged to form sections of the Sports & Social Club, electing their own committee members; they will get the support of the Executive Committee.
If anyone is interested in forming a viable section, please contact me via my Email address, and I will give advice from there.
********************************
Copyright © 2004 [BTASSC]. All rights reserved.

Revised: 24 May, 2019

No personal information is collected from this web site. (v1)

To go to my web site www.lamonby.com click here
********************************