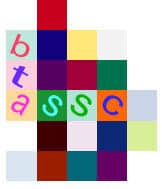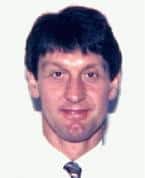 Welcome to the Bradford Telephone Area Sports & Social Club s WEB homepage...We hope to bring up you up to date information on events, theatre and sporting occasions as well as the BTASSC Lottery winners that make up the activities supported by the club.
The club has been in existence for over 40 years and has seen many changes. Originating under the Bradford Telephone Area, we have had many sporting successes over the years in football, cricket, tennis, badminton and many other sporting competitions against "rival" Telephone Areas. Obviously we were the Best!
Today, most of our activities are centres on Leisure, although we still have some people young enough to play cricket and football. We also contribute players to the Northern Sports Festival held in September.
Bradford TASSC is run by volunteers who do an excellent job bringing events together. So a big "Thank You" to those who give their time freely for the enjoyment of all.
If you are interested in helping out or joining the committee please let us know all are welcome and your help would be appreciated.
Perhaps we could then look into running new activities.
I look forward to a bright future with BTASSC and bringing fun and enjoyment to people living and working around Bradford
Brian Campbell (Chairman, BTASSC)
********************************
Copyright © 2004 [BTASSC]. All rights reserved.

Revised: 24 May, 2019

No personal information is collected from this web site. (v1)

To go to my web site www.lamonby.com click here
********************************
>