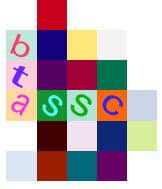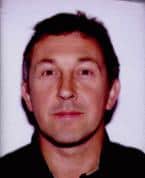 Peter Thorpe
*********************************************************************************************************************************************************************
Link to BT Leeds Sports & Social Club Golf Section
BTAS&SC members who take part in events organised by the BT Leeds Golf section,
will be eligible for a £5 subsidy per event from BTAS&SC.
BT Leeds Golf Section usually organise up to eight events per year.
Payment to each member will be made after the last event of the season,
when confirmation of attendance has been received from BT Leeds Golf Section.
To take part in the golf events, the member would also have to join the
BT Leeds Sports & Social Club.
Further details of the golf events and how to join BT Leeds Sports & Social Club
can be found at
For more details of this venture please
contact Barry Lamb at
or Peter Thorpe at
*********************************************************************************************************************************************************************
Copyright © 2004 [BTASSC]. All rights reserved.

Revised: 14 January, 2015

No personal information is collected from this web site. (v1)

To go to my web site www.lamonby.com click here
********************************
Free Counters